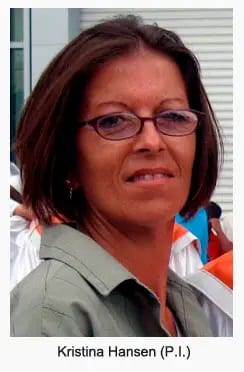 In the 20 years that I have spent working as a private investigator I have done locates for commercial clients, legal and law enforcement agencies as well as individuals. While working on these cases, I was expected to find people with criminal as well as non-criminal backgrounds. Most of the cases I have handled saw me working for clients from Texas and Florida although my job of locating their subjects spanned the country.
I have also handled genealogy research projects from the Locator Ltd, which maintains its office in Arizona and International Genealogy Research that operates from Canada. Cushing Genealogy Center from Florida is another establishment that I handle cases for frequently.
For these agencies, my work involves not just locating a single individual but all the living and dead relatives of a person. Sometimes, this is done for the sake of posterity or to understand the family heritage. But, this type of investigation is also launched to learn about the medical history of a family. The types of locates that I have done have included:
Finding suspects, who have skipped town after bail, for Denton Police and bail bondsmen.
Locating individuals, who have disobeyed a court order and have defaulted on their alimony or child support payments, for lawyers and ex-partners.
Getting information on home and vehicle ownership, for realtors and car repossession agents.
Providing details about the current location of friends and family to individual clients.
In addition to this, I have also handled a significant number of cases for the Unclaimed Peron's Network. Although, I take their cases free of charge, the effort I put into locating the next of kin for this agency is no less than what I invest in paid cases. Each year, many decedents go unclaimed because morgues and coroners cannot trace their loved ones. So, this is part of my good karma!
As you may have noticed, I have handled all sorts of locates for a range of clients. I am very particular about offering the most recent and accurate information about the subjects to my clients. With this view, I subscribe to nearly all national level databases that help to track individuals. So, get in touch with me today for your skin trace requirements or…
Download this report to learn more about how skip tracing can help: How to find any public records
Contact